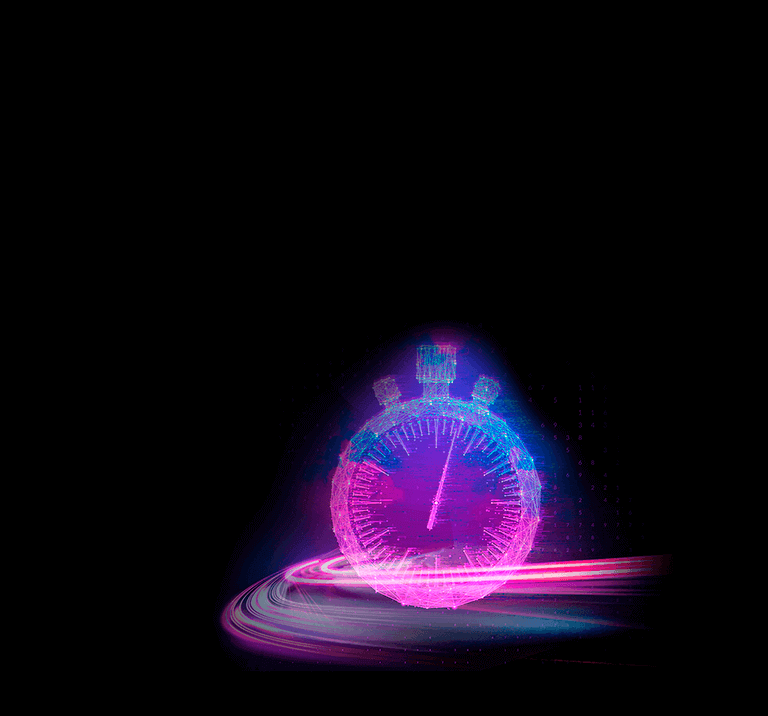 1. Privacy Policy
The Mignow is committed to protecting the personal data of its employees, customers and business partners. In this way, we have implemented a data protection and privacy program to establish and maintain high standards for personal data processing activities. To understand more, read our Privacy Policy below, and if you have any questions, please contact us through the channel: privacy@mig-now.com
2. Disclosure of personal data
The Mignow may, in the normal course of its activities, share personal data of its customers and third parties, provided that prior approval for such sharing or disclosure has been granted.
3. Cookies
Like many companies, the Mignow you can use "Cookies". Cookies are pieces of text that are placed on your computer's hard drive when you visit certain sites. We can use Cookies to let us know, for example, if you've visited us before or if you're a new visitor and help us identify resources you might be most interested in. You Cookies can enhance your experience online, saving your preferences while you visit a site.
We'll let you know when you visit our site what types of Cookies we use and how to disable them. When required by law, you will be able to visit our site and refuse to use Cookies any time.
4. Data we collect
When ordering, contracting or using the products or services Mignow, you provide it to us and we collect some of your personal data and that of your customers, if necessary.
These are examples of personal data processed by the Mignow, divided into categories:
Personal data informed by the holder
Registration data, such as name, identification documents, nationality, address, date of birth, affiliation, gender, among others;
Contact details, such as phone and e-mail;
Company in which you work and positions;
Bank information;
Profession;
Biometric data, such as the photo of your identification document and your face;
Health data (in some cases).
Public data
We may collect information about you that is publicly available or that has been made public by you;
Information about mentions or interactions with the Mignow;
Testimonials related to Mignow posted on profiles and pages on social networks, along with your name and image (including profile photos).
5. How we use it
The Mignow uses personal data in order to provide a high quality service and offer the best products to our customers. We detail below the purposes for which we use your personal data:
Personal data informed by the holder:
Selection and prospection of new customers or clarification of doubts in relation to Mignow;
Prevention and resolution of technical or security problems and monitoring of the use and performance of the services and products of the Mignow;
Regular exercise of consumer rights Mignow, including presenting documents in judicial and administrative proceedings, if necessary;
Collaboration or compliance with a court order, competent authority or supervisory body;
Compliance with legal or regulatory obligation.
Public data:
Disclosure of services provided by the Mignow on social networks, websitesinstitutional and advertising applications or materials;
Regular exercise of consumer rights Mignow.
6. Rights of data subjects
The Mignow is committed to ensuring the protection of its rights under applicable laws, such as:
Right of Access:
Data subjects can request access to their personal data to correct inaccurate data or supplement their data;
The customer can request any information available on the source of the personal data and can request a copy of his personal data that is being processed by Mignow.
Rights to be forgotten:
The Data Subject has the right to request the deletion of his data in the following cases:
The data is no longer needed;
The client wants to withdraw his consent;
The client opposes the processing of his personal data by automated means using technical specifications;
Customers' personal data has been processed illegally;
By means of a legal obligation to delete personal data;
Disposal is necessary to ensure compliance with applicable laws.
Processing restriction right:
The data subject may request that the processing of his personal data be restricted in cases where:
Contestation and accuracy of personal data;
The Mignow no longer needs personal data for processing purposes;
The client opposed the processing for legitimate reasons.
Data portability
Data subjects are entitled to receive, upon request, a copy of the data they have provided Mignow in a structured format and transmit this data to another controller, free of charge. The DPO is responsible for ensuring that such requests are processed within one month, are not excessive and do not affect other people's rights to personal data.
Right of Opposition:
The customer may object (that is, exercise his right to "choose not to participate") in the processing of his personal data, particularly in relation to the creation of profiles or marketing communications. When we process your personal data based on your consent, you can withdraw your consent at any time.
Right to complain to the supervisory authority
When the customer has a privacy complaint against us, he must contact the National Data Protection Authority (ANPD).
Request or Complaint:
To exercise these rights, the customer must send their Request or Complaint following the procedure set out in the privacy statements brought to their attention at the time of collecting their personal data or by sending a request to the following channel: privacy@mig-now.com
7. Regulatory Authority
The Mignow may be required and undertakes to disclose personal data to regulatory authorities, courts and government agencies when required by law, regulation or legal process, or to defend the interests, rights or property of the Mignow or related third parties.