01. We are Mignow
The Future is already happening
More info
.02 MIG Conversion

Update your SAP ECC to SAP S4HANA
The first software capable of analyzing the customer database and performing the automatic conversion, using Artificial Intelligence tools.
More info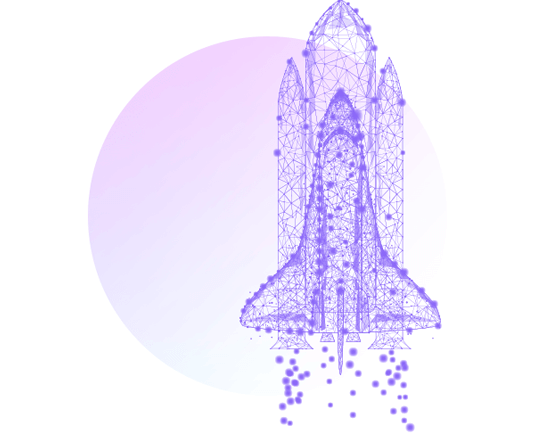 .03 MIG UPDATE

Keep your SAP S/4 HANA updated.
Performs SAP S/4 HANA updates automatically.The user gains new features: Agility, improvement in project executions and a better return to the investment made in the ERP.
More info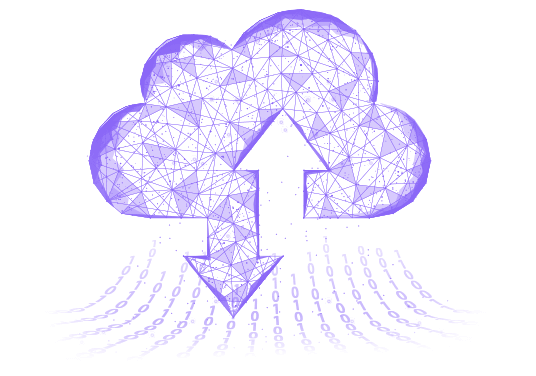 .04 MIG PRECHECK

A technological analysis tool!
Performs a series of validations in the SAP ECC environment, to predict problems in future conversions reducing risks and time.
More info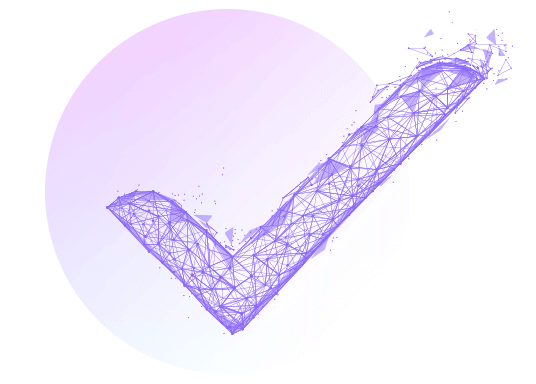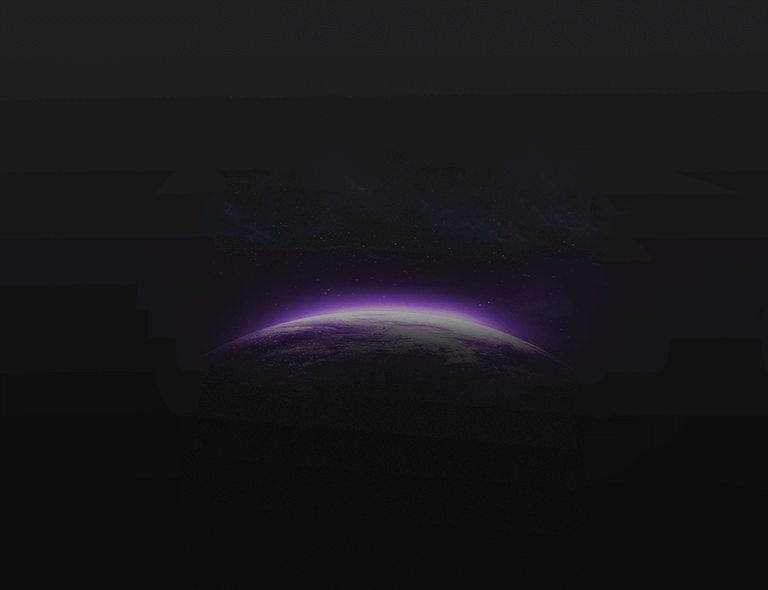 Join with companies that migrated to SAP S/4 HANA with MIGNOW. Through our optimized set of tools, MIGNOW is the fastest, most economical and safest way to convert.