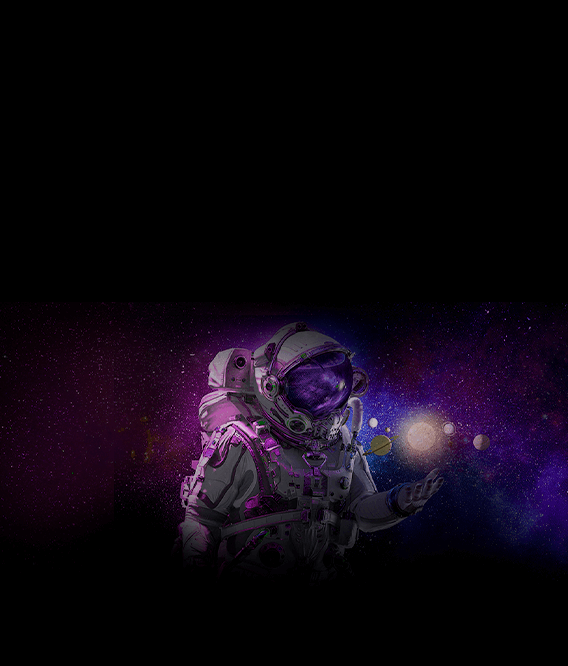 Putting the customer first and providing a unique experience are pillars of our mindset.
So, like our customers, technology is our inspiration, motivation and is inherent in our DNA.
Believing that the future is now, we become tireless in the search for innovative solutions that raise the bar for our partners and help to overcome the growth challenges with the use of technology.

We want to take you to Digital Transformation and provide a surprisingly bold experience, are you coming?
You as a priority.
Trust We have conquered and cultivated a relationship of trust and partnership with all our customers.
TransparencyWe prioritize transparency, fair play and empathy to understand each other's journey, along with their challenges and expectations.
AgilityAgility We develop fast and secure solutions, because we understand that certain deadlocks need an instant resolution.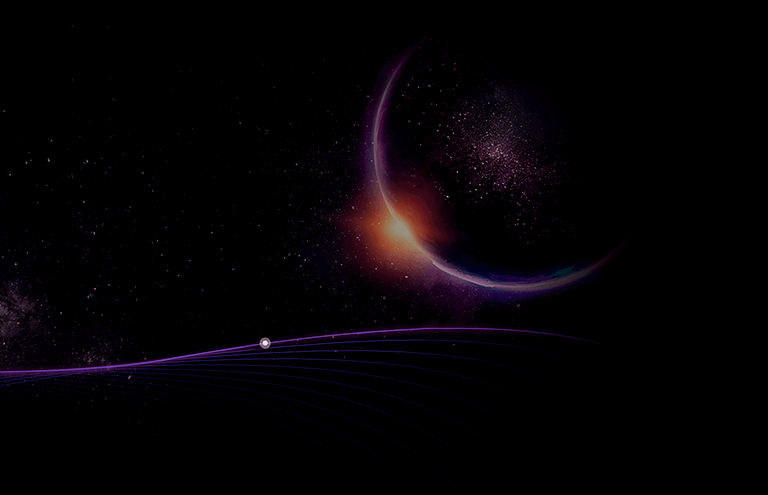 We transformed a process that would take an average of 6 months, in a process that can take days.
Our core business is to make you focus on your core business with tranquility and fluidity, always updated with 'what's new'!
We help our clients to do their best, with a unified experience focused on results. We enable our customers to innovate and create value by accelerating the adoption of solutions to optimize and transform their businesses.

We look to the future and put the customer first in everything we do to become a reliable innovation partner.
We believe that the only way to cultivate true loyalty is to get each of us, on the MIGNOW team, to focus on the long-term success of our customers.
We understand that when we see the success of our partners as our success and align mechanisms internally, we promote mutual success.