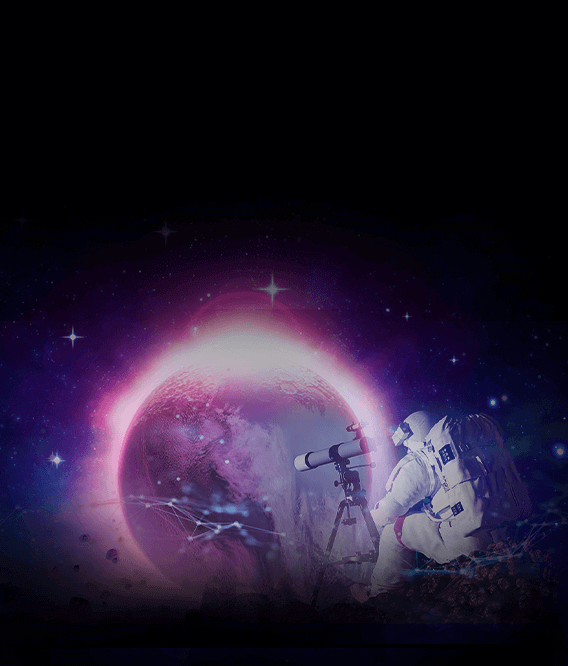 .01 FIND A PARTNER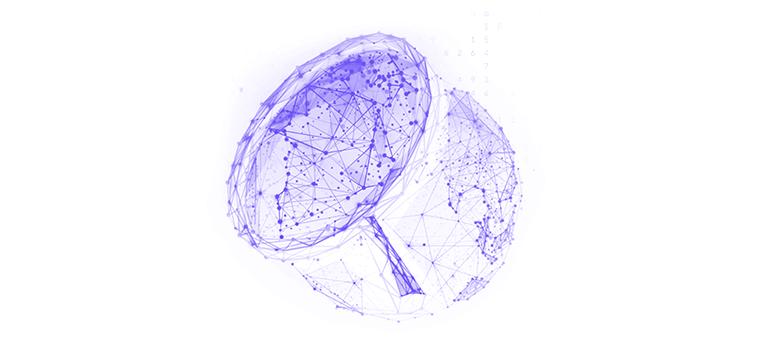 Find an accredited partner:
Choose a partner according to the solution that meets the needs of your business and according to your location.
MIGNOW also offers the possibility for companies to partner with us. Come and become a MIGNOW partner.
More info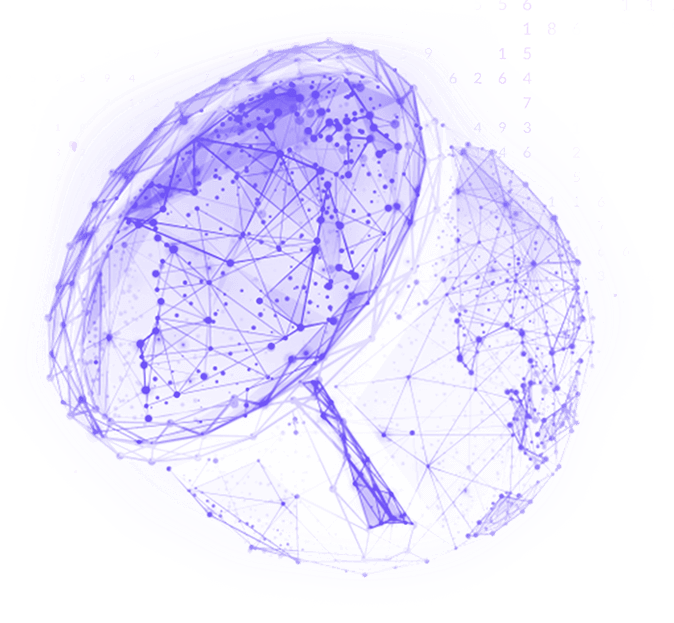 Results of
Alvarez & Marsal (A&M)

A A&M Technology, área que faz parte da Alvarez & Marsal, transforma o ecossistema dos clientes e das pessoas a partir das tecnologias e plataformas. Atuamos junto às empresas líderes, em diversas vertentes da indústria, para trazer valor ao negócio por meio da TI escalável, efetiva e simples. Projetos transformacionais são realidade e fazer mudanças, com impacto real aos negócios e na vida das pessoas, trazem novas visões e possibilidades. As tecnologias e plataformas combinadas com a capacidade humana de criar cenários e resolver dores é uma equação importante que a A&M Technology traz ao mercado brasileiro. Empresa privada desde sua fundação, em 1983, a A&M é líder mundial em serviços profissionais, fornecendo serviços de consultoria, aprimoramento de desempenho de negócios e gestão de recuperação. Com o apoio de mais de 6 mil pessoas em quatro continentes, fornecemos resultados tangíveis para corporações, conselhos, empresas de capital privado, escritórios de advocacia e agências governamentais que enfrentam desafios complexos. Nossos líderes seniores e suas equipes ajudam as organizações a transformarem suas operações, impulsionar o crescimento e acelerar os resultados através de ações decisivas.