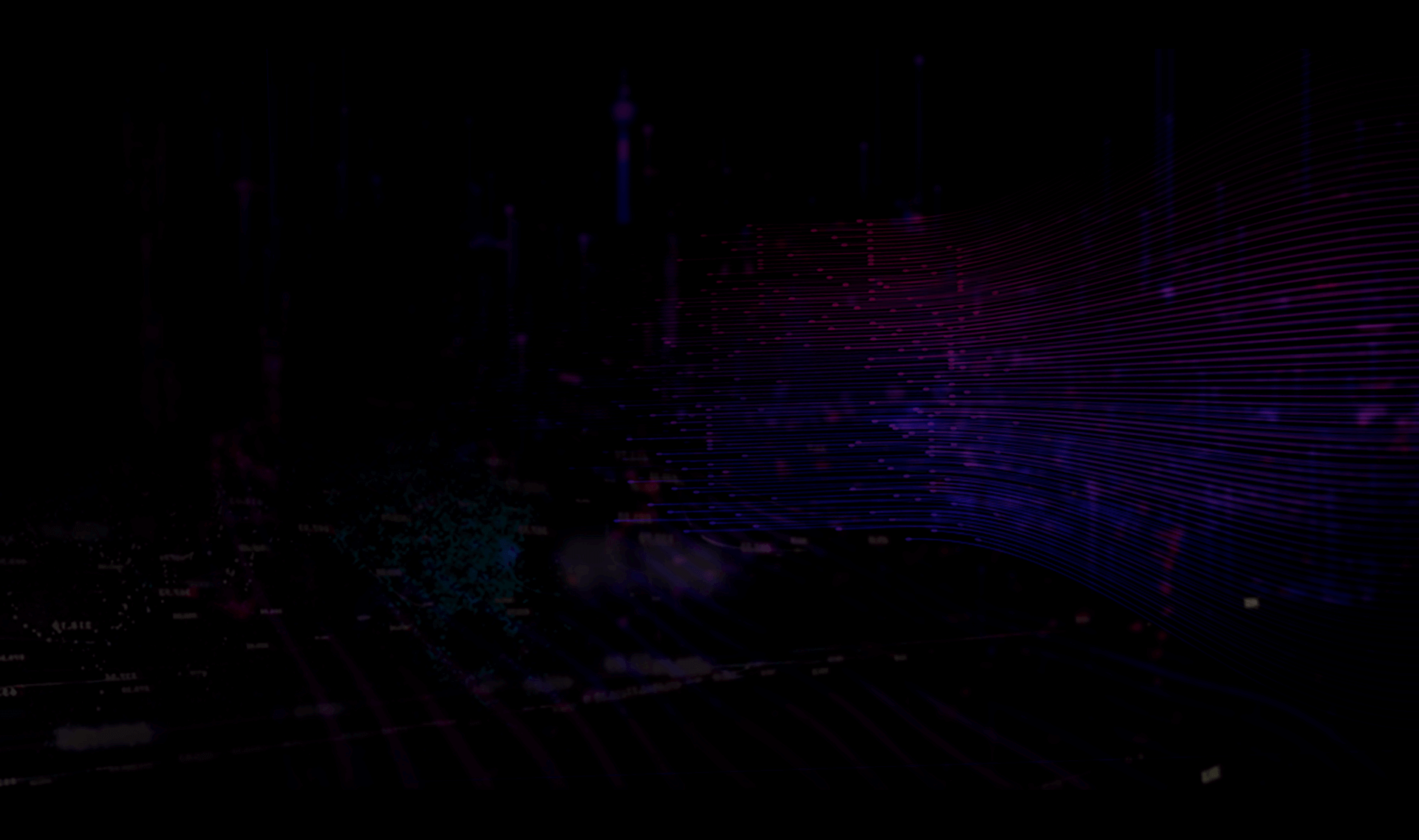 grow up
grow up
grow up
grow up
grow up
Let's grow up together
If you want to leverage your career and help transform companies around the world, this is your place.
Being part of MIGNOW means having an impact and being recognized for the generated results.
MIGNOW is a place for everyone, where our employees feel valued and motivated to dream together.
We love authentic people, who have different points of view, from that we can think bigger and always do more. This mindset is what helps, inspires and transforms our customers.
What does it take to be part of our team?
Having technical skills and a good curriculum is important, but we are looking for people who share the same values ​​that we have.

Love of technology and innovation, unusual ideas, and who likes to do what no one has done before.

Put yourself in the customer's shoes, doing your best to provide a positive experience at every step of the journey with us.
We question, learn and transform.
We are switched-on, we follow the main market trends, we study behaviors, we are in search of doing the impossible and we are not afraid of making mistakes.
Each of us is responsible for making MIGNOW what it is. We are an incredible company and we already have started to take over the world.
Glue with us! Here you will be in great company!
I wanna be a MigStar