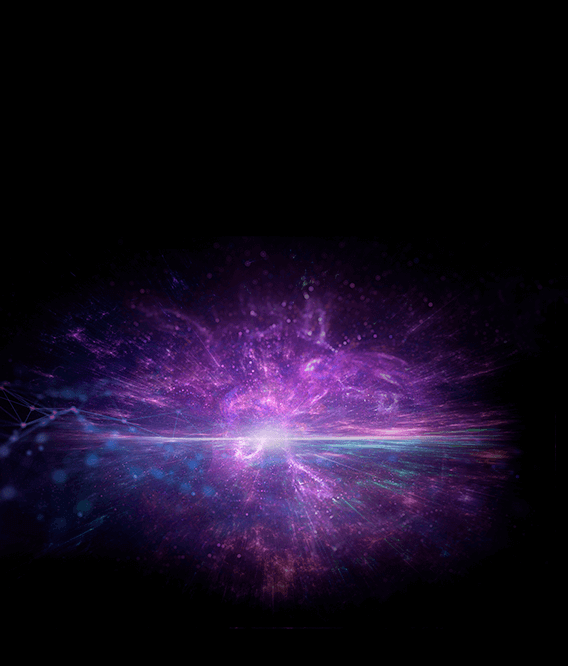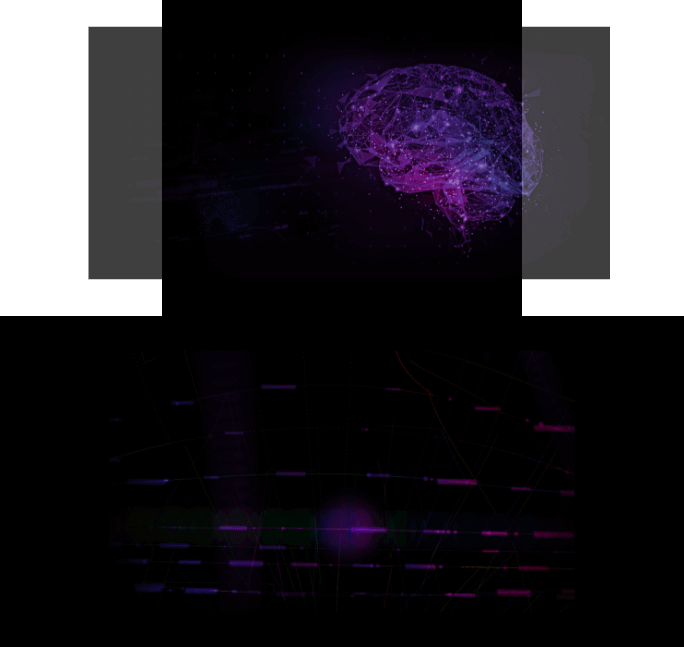 MIGNOW came out from a simple question:
Could current consultants complete all migration projects (SAP ECC to S/4 HANA), by the end of Enterprise Support?
The project comes from the desire to put technology to play its role, taking companies to Digital Transformation now!
By analyzing the evolution of automated processes and traditional conversion methodologies, we developed the idea of ​​creating a automatic update software using Artificial Intelligence.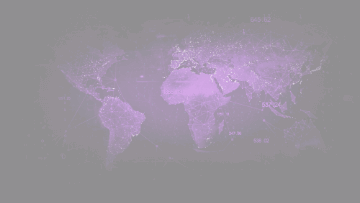 We study the main trends and smart solutions.
We traveled to Silicon Valley to study how we could use these smart solutions to help our customers in their quest for Digital Transformation.
After meetings with the greatests software engineers in the world, we traveled to Canada, the birthplace of Neural Networks and Deep Learning, to develop ourselves in these processes.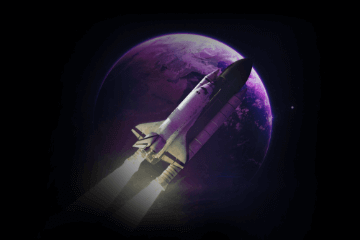 We finalized our MVP test suite.
We validate in Cloud architecture to ensure high availability and scalability. So we created MIGNOW! The first software capable of performing SAP ECC to SAP S/4HANA migrations and updates automatically!
We talked about technology, speed and Digital Transformation, but before we were stuck with slow processes. Now MIGNOW converts your SAP ECC and keeps you 100% updated automatically. The future is already happening!