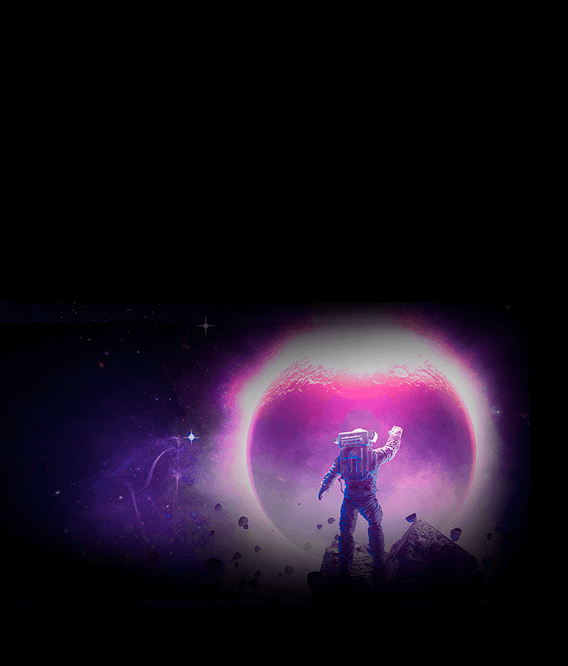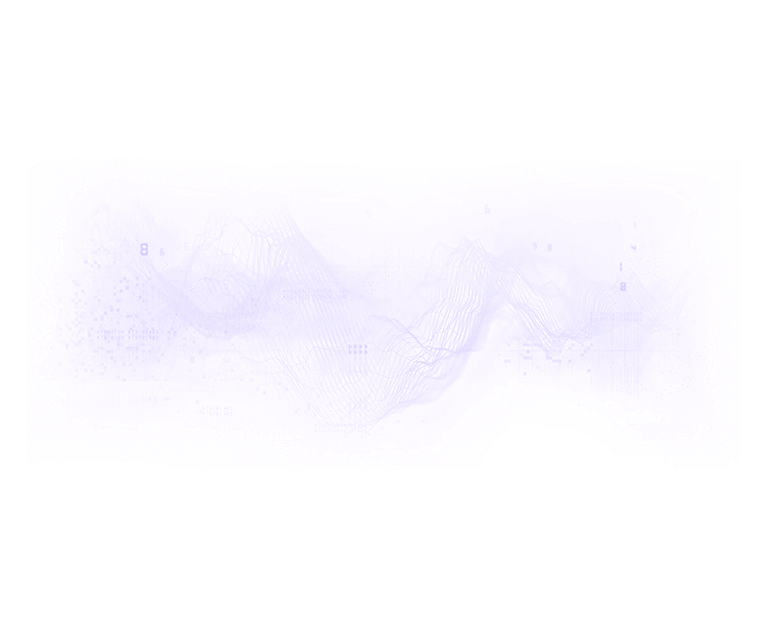 Get ready for the upgrade!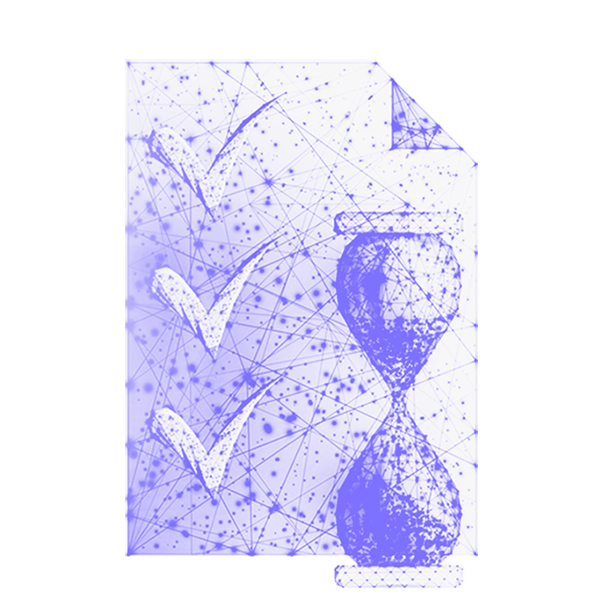 The MIG PRECHECK was created to complement the Readiness Check and guarantee total security in the process. This tool brings the baggage of several conversions already made and anticipates possible problems in the conversion.
Automated process
Prediction of problems
Risk reduction
Time reduction
Automatic and remote
The MIG PRECHECK combined with SAP READINESS CHECK, will provide information on the current status of the SAP ECC system and the needs for conversion to S/4HANA.
01
The predictive analysis tool is run.

02
Identifies the problems and activities that must be carried out in the project.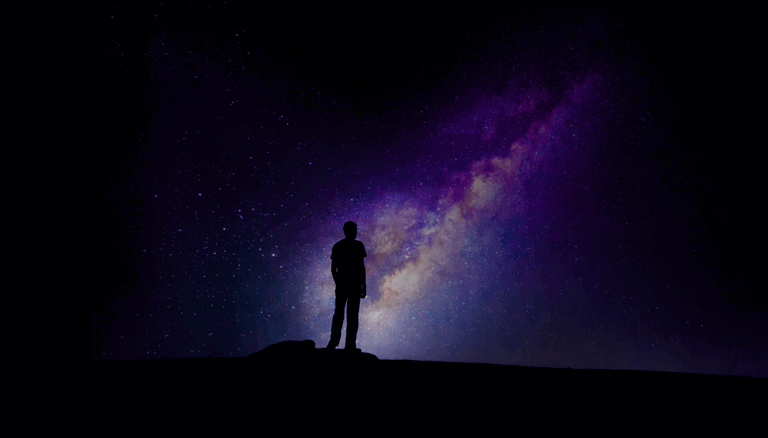 Is that even possible?
With the right technology and the desire to make it happen, anything is possible!

The MIG PRECHECK performs a series of validations in the SAP ECC environment. These validations are based on the compilation of all AI learning, in projects and tests that were previously performed.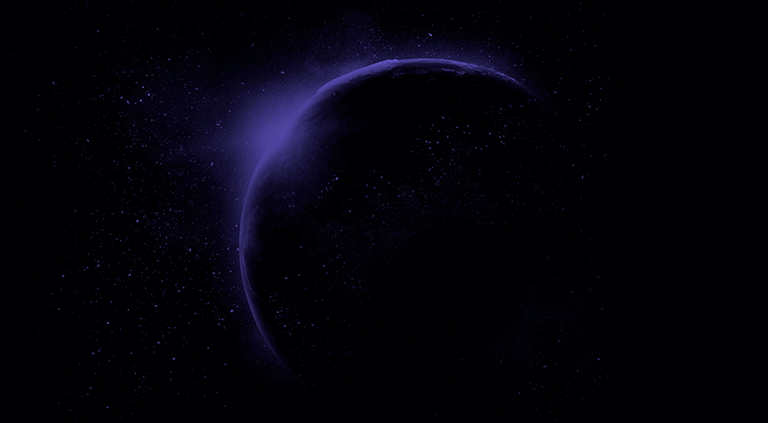 Through an optimized portfolio of tools, MIGNOW is proven to be the fastest, most economical and safest way to convert.