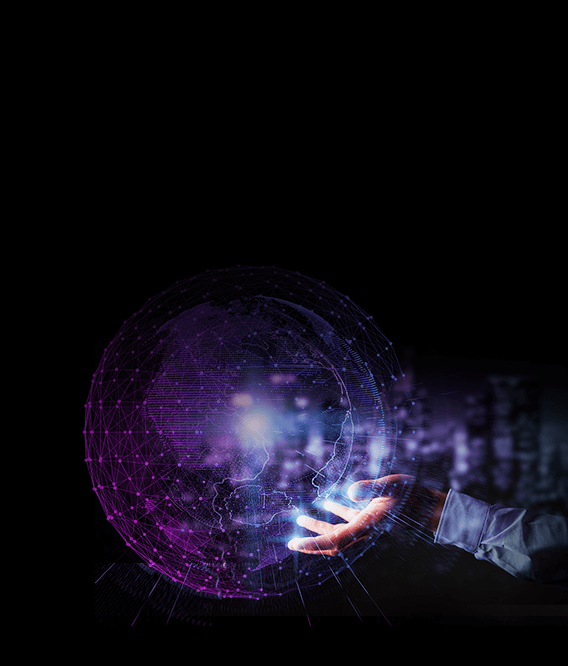 MIG UPDATE - Go beyond the transition!
It's important that companies are able to extract the maximum value from their investment and always be updated with the digital economy. This is the best way to stay competitive and ahead of your market competitors.
MIG Update is the technology that transforms old habits.
We keep your SAP S/4 HANA always up to date in the latest version automatically, and allows the execution of applications without any interruptions.
SAP releases major platform improvements annually, and MIG UPDATE keeps you 100% within the changes and evolutions of SAP.
Make your Enterprise Support worthwhile.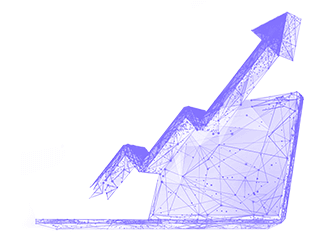 Quick updates of your SAP versions.

Improvements in the execution of processes.

Reduced software maintenance costs.

Fast adoption of new technologies available.

Be enabled to new technologies and be able to innovate in an unlimited way.

Extended digital reach of SAP systems, allowing for improvements in products and services.
Through an optimized portfolio of tools, MIGNOW is proven to be the fastest, most economical and safest way to make the transition.