Unlocking Business Potential: Piracanjuba's Migration to S/4HANA with MIGNOW
In today's ever-evolving business landscape, staying competitive and agile is paramount. For Piracanjuba, a leading player in the dairy industry, this meant embarking on a journey towards SAP S/4HANA, a decision fueled by several compelling factors. 
Firstly, the motivation behind Piracanjuba's transition to S/4HANA lay in the need for modernization. Their existing SAP environment, anchored in SAP ERP 6.0 EHP8, had served them well, but it was time for an upgrade. S/4HANA represented a leap into the future, offering enhanced functionalities, real-time analytics, and a streamlined user experience. Piracanjuba recognized that this migration was not merely a technological shift but a strategic move to drive operational excellence and meet evolving market demands.
.02 DETAILS
To navigate this monumental shift, Piracanjuba needed a partner capable of addressing their unique challenges. Enter MIGNOW, a Software as a Service (SaaS) conversion solution, which immediately caught their attention. What set MIGNOW apart was its innovative approach to SAP conversion. It demonstrated the ability to handle Piracanjuba's complex SAP ecosystem seamlessly, including diverse modules such as FI, CO, CLM, LES-TRA, MM, WM, PS, PM, QM, PP, DMS, and technical applications like ABAP and FIORI. This adaptability ensured that Piracanjuba's transition would be as smooth as possible, minimizing downtime and potential disruptions. 
One of the most compelling reasons Piracanjuba chose MIGNOW was its impressive speed and efficiency. Unlike traditional S/4HANA conversion methods, MIGNOW boasted a remarkable 4 to 5 times faster conversion rate. This meant that Piracanjuba could realize the benefits of S/4HANA sooner, enabling quicker access to advanced features and improved decision-making capabilities. 
In conclusion, Piracanjuba's migration to S/4HANA with MIGNOW reflects a strategic response to the ever-changing business landscape. The motivation was rooted in the need for modernization, coupled with a desire to unlock new functional capabilities. MIGNOW's innovative SaaS conversion solution emerged as the ideal partner, offering adaptability, speed, and a pathway to success. This collaboration marks not only a milestone for Piracanjuba but a testament to the transformative power of innovative technology in modernizing businesses for the future.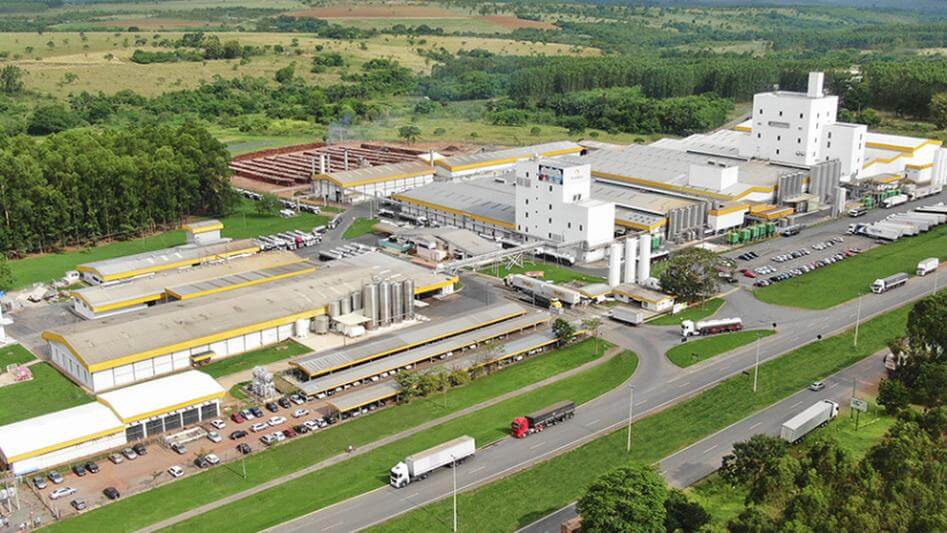 Join the different customers that keep your SAP S / 4HANA updated around the world, with MIGNOW.
Speak to an expert